Barnlake House Boarding Kennels
Pembrokeshire Council Award of Excellence 2013 - 2022
Our commitment
What do you want for your dog when you choose a Boarding Kennels? You want to know that he will be safe. That he will be as happy as he can be away from home, and that his health will be supervised by staff knowledgeable in animal husbandry and nursing. And that the people who look after him have experience, a love of animals and a responsible attitude.
At Barnlake much thought and planning has gone into providing trouble-free accommodation for your dogs.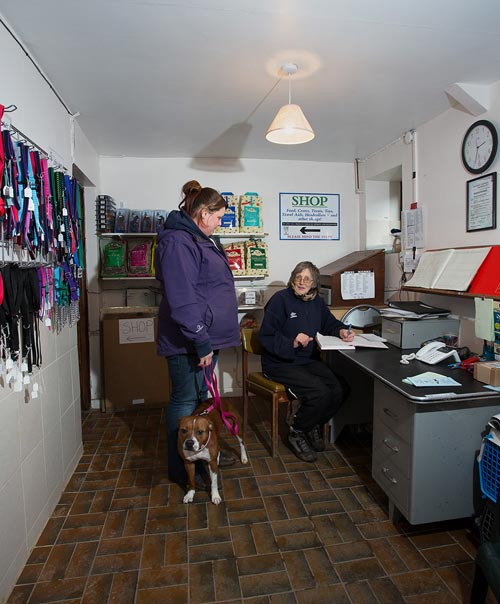 Visitors are welcome at Barnlake House any time during opening hours or by appointment.
For information of prices for boarding or training please contact us by email or phone and we will send you the tariff.