Natural Dog Food Company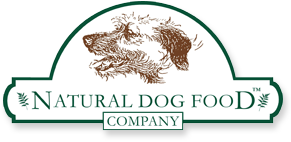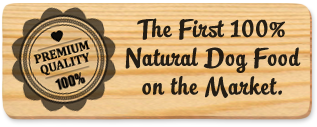 We were the first stockists in Wales of this product, which we strongly recommend , and have found to be amazing in helping to control many of the modern problems in dogs such as itching, bowel disturbance, obesity, irritability etc.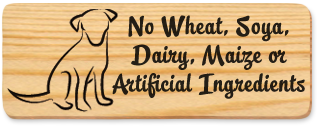 This is an all-in-one holistic food certified by the British Association of Holistic Nutrition and Medicine. It is based on the ingredients which would go to make up a dog's diet in the natural state, so includes meat, bone, vegetables, cereals and herbs. It has been effective in various diet-related problems, as well as being a reliable, nourishing basic diet for every dog.
Chicken, Lamb, Salmon, Senior, Puppy Chicken and Puppy Salmon, all with brown rice.
Available in 15k, 7.5k or 2.5k bags